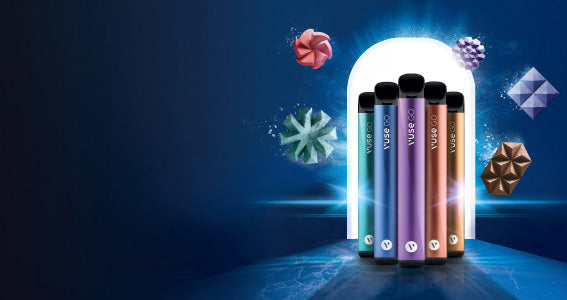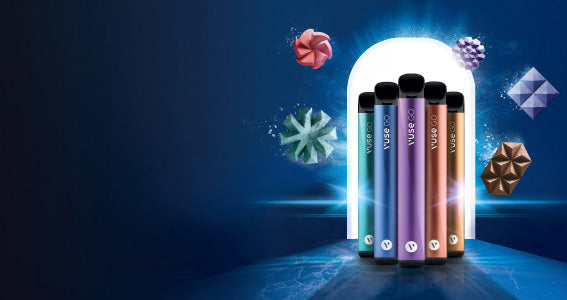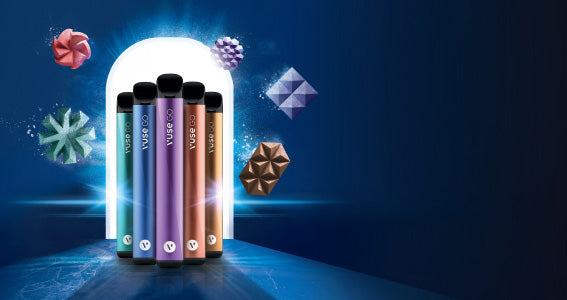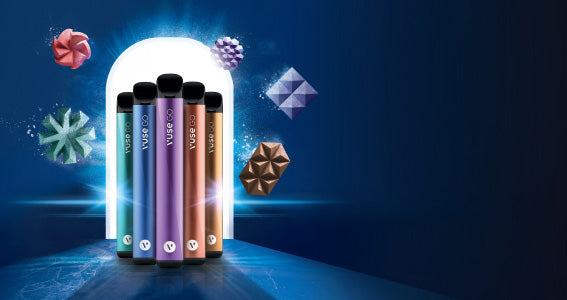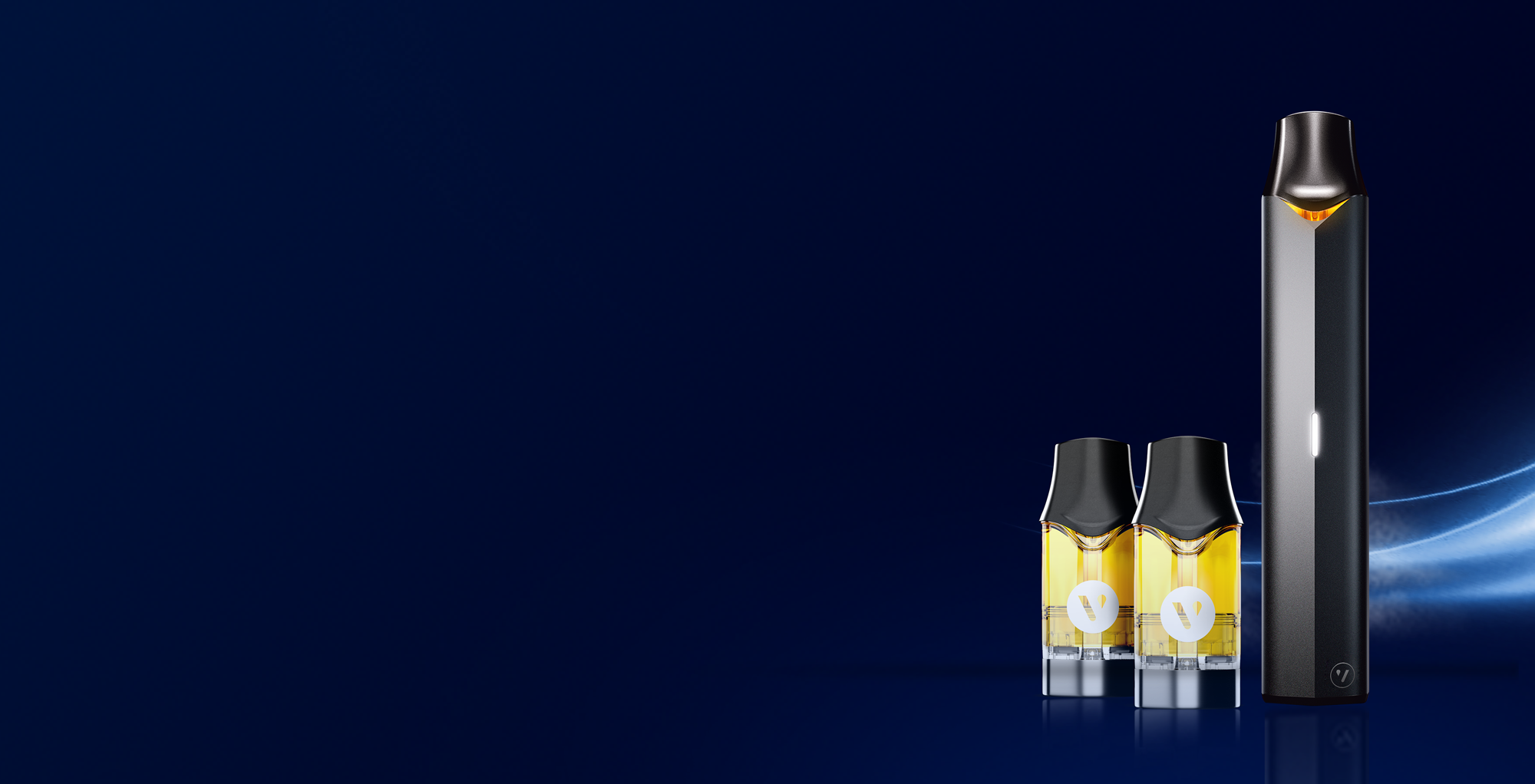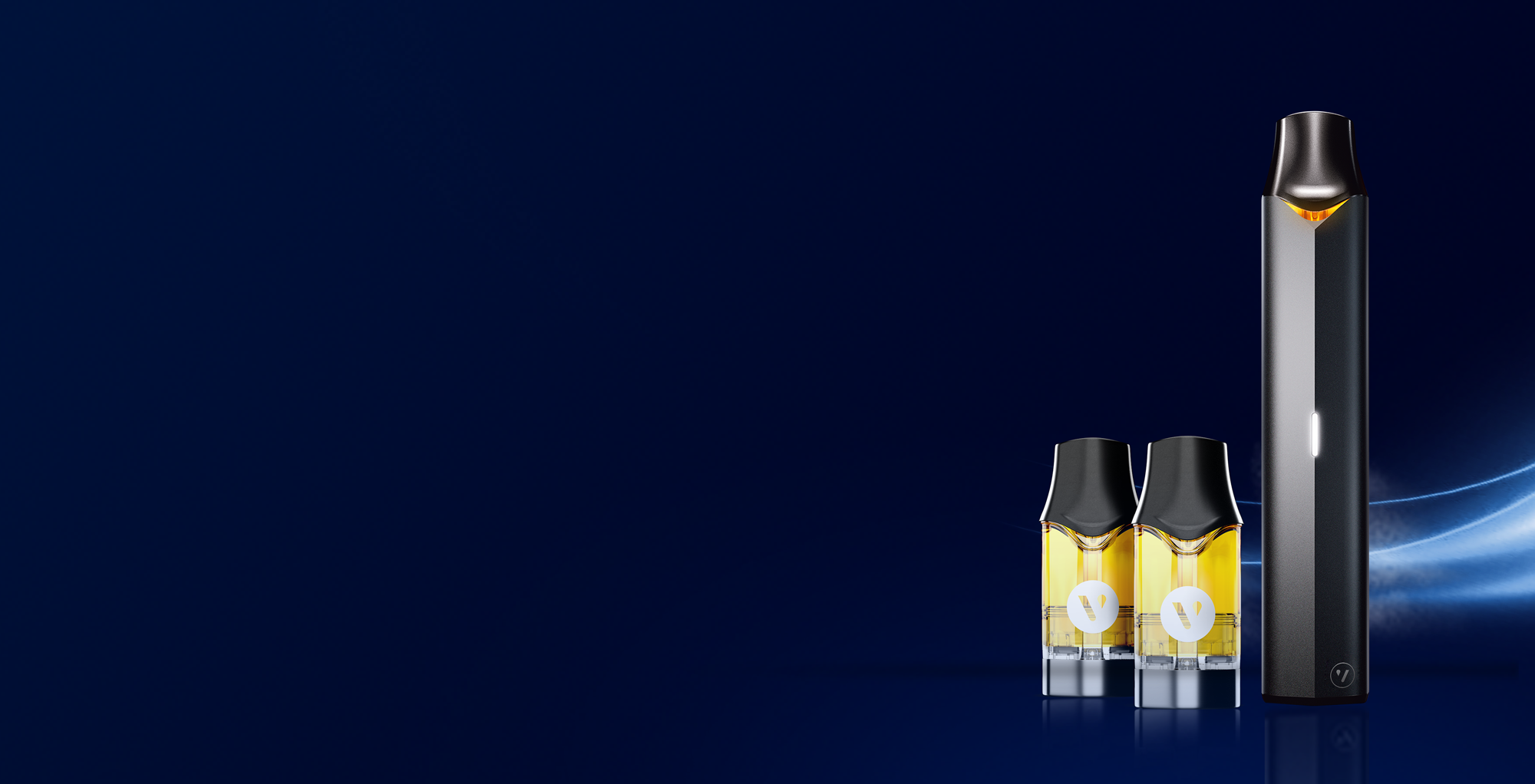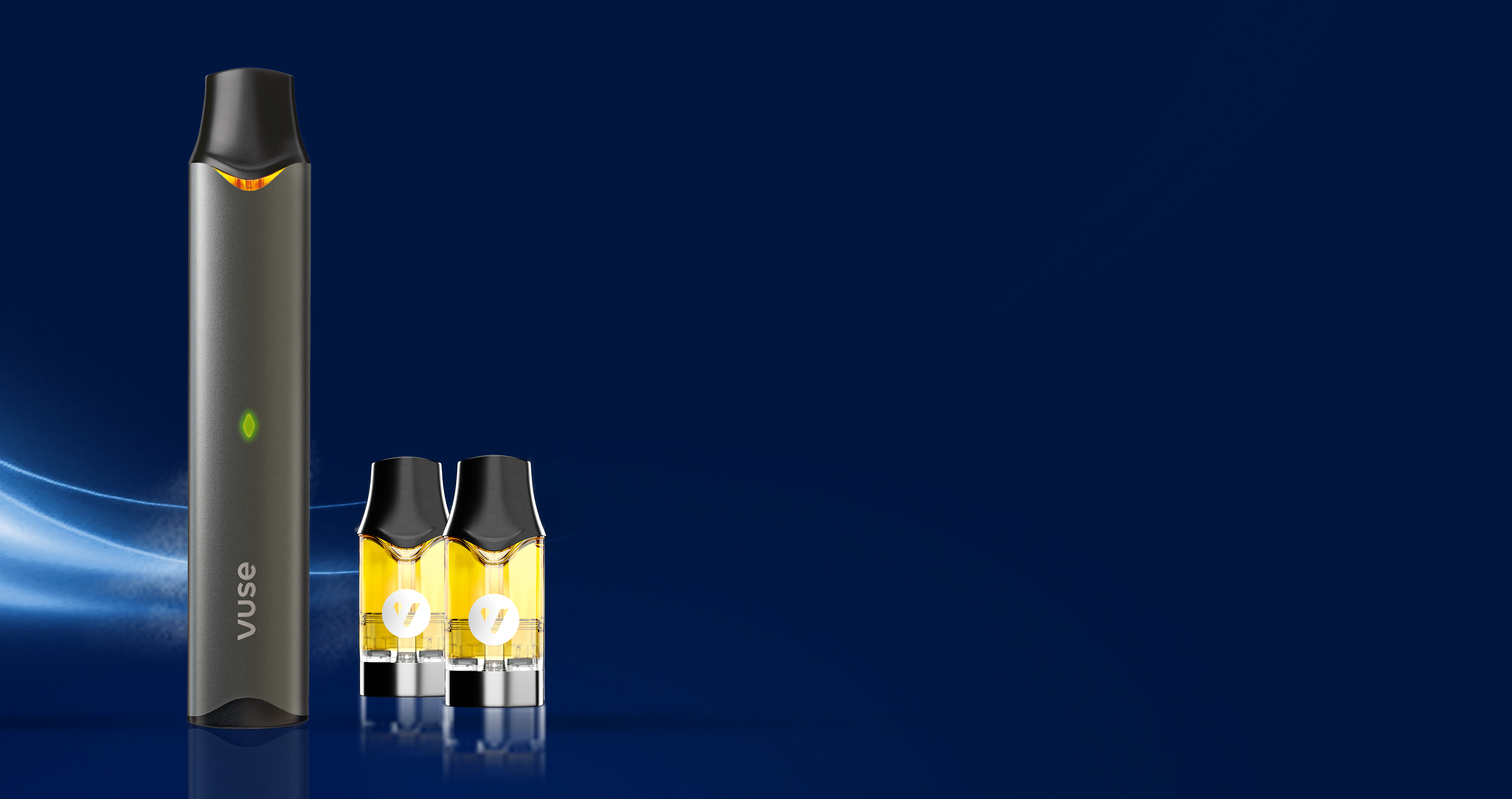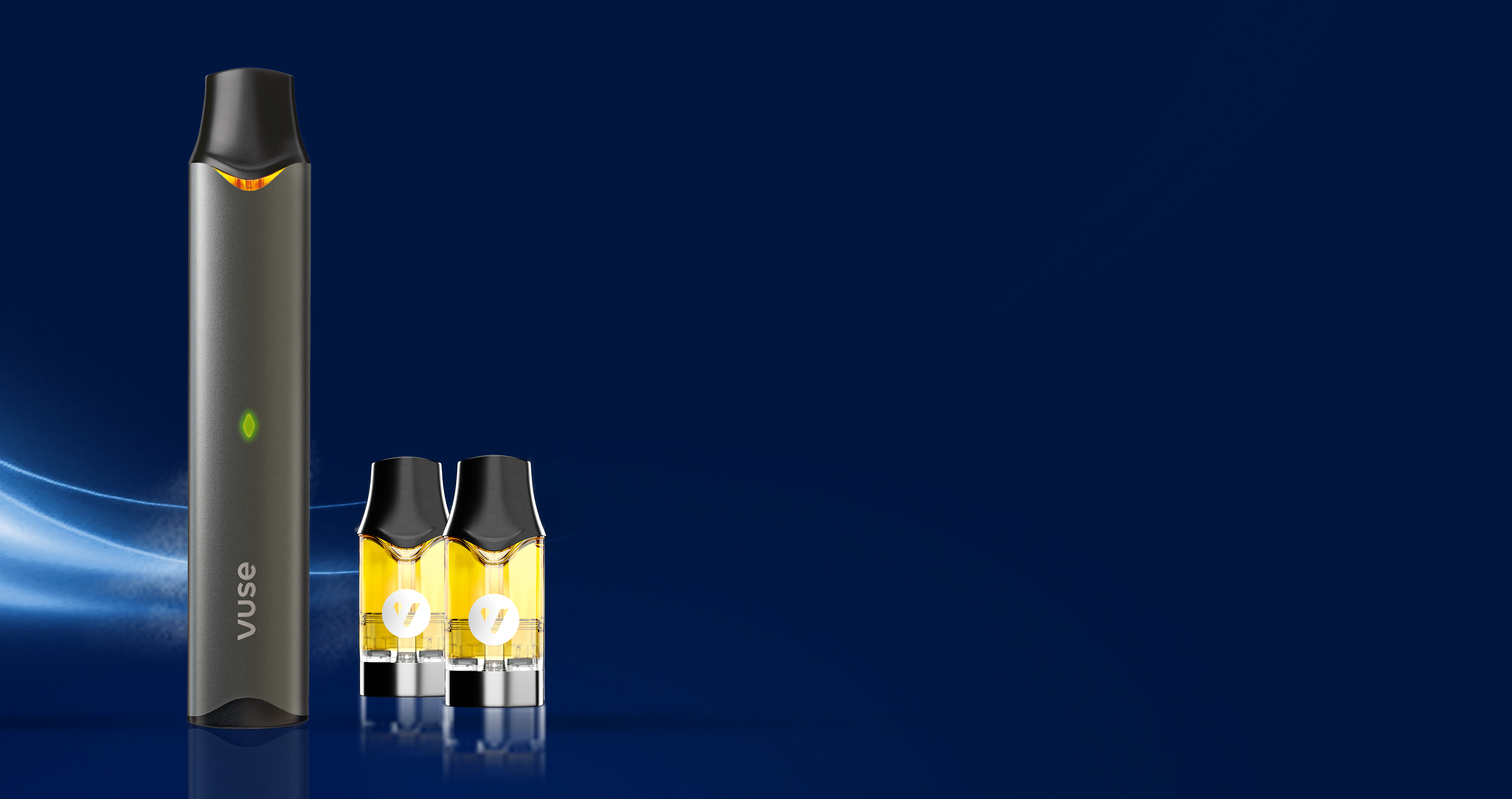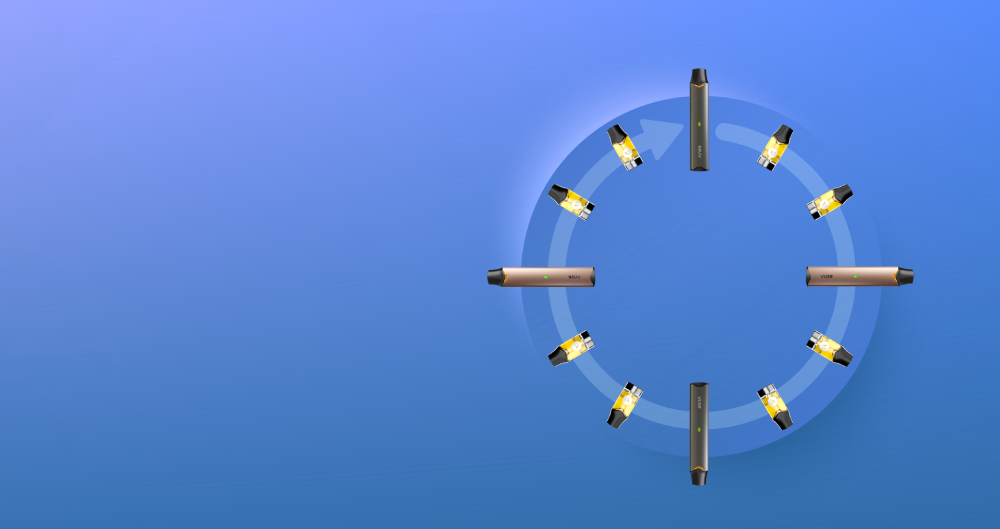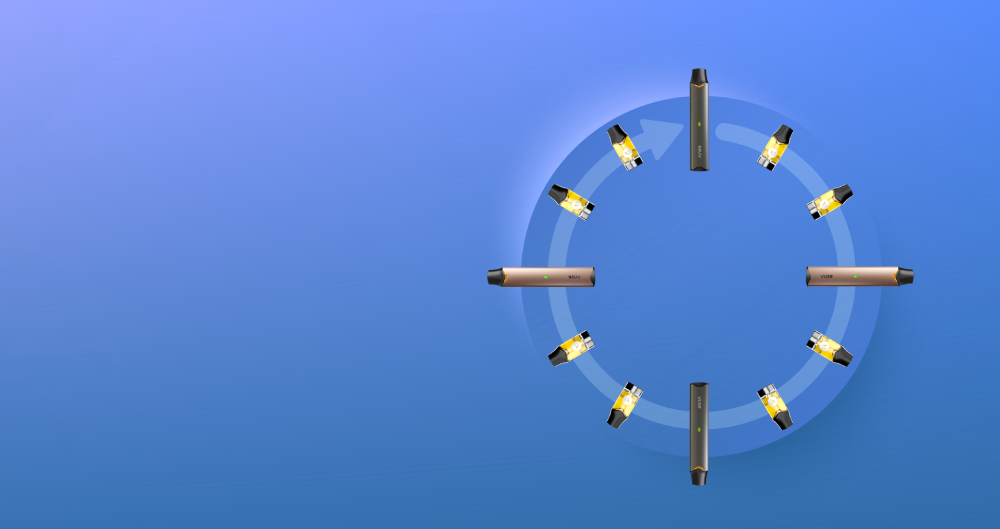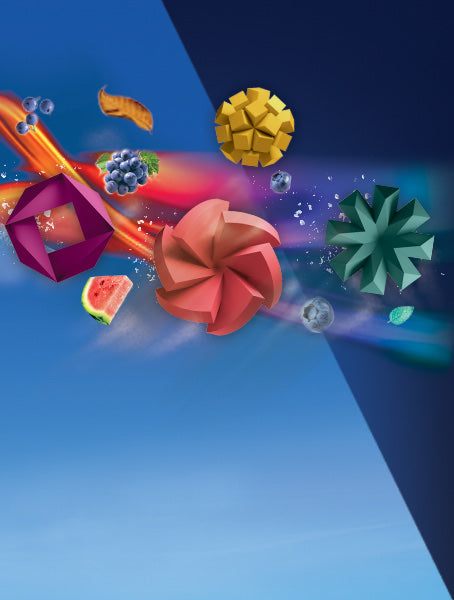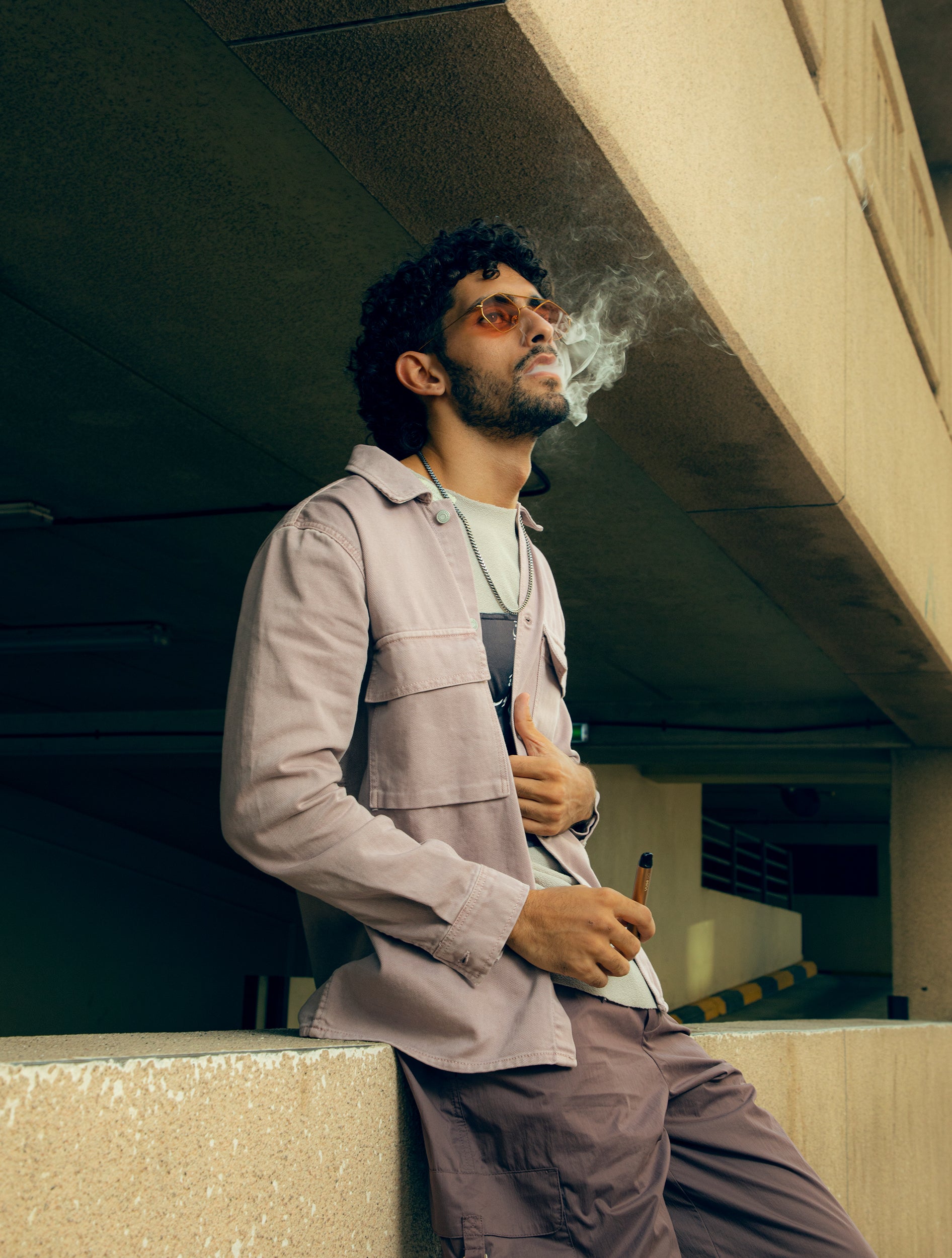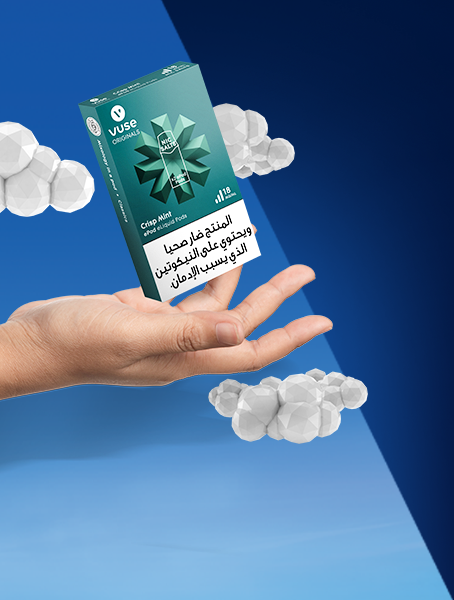 RECYCLE WITH VUSE
Start disposing your VUSE products responsibly
ساعد البيئة
إعادة الكبسولات المستخدمة عليك، وإعادة تدويرها علينا.
You Decide
You Decide
ABOUT US
من نحن
Life is a whirlwind of work, family, friends and so much more. Even with all its chaos – you wouldn't have it any other way! Trying to balance it all and realise your dreams is the ultimate goal.
The smooth and elegant ePod2 vape from Vuse is your ideal companion on this journey. It never slows you down, just inspires you to charge beyond. 
الحياة هي زوبعة من العمل والأسرة والأصدقاء وأكثر من ذلك بكثير. حتى مع كل الفوضى - لن يكون لديك أي طريقة أخرى! محاولة تحقيق التوازن بين كل شيء وتحقيق أحلامك هو الهدف النهائي.
يعد ePod السلس من فيوز رفيقك المثالي في هذه الرحلة. لا يبطئك أبدًا ، بل يلهمك لشحن ما وراء ذلك.